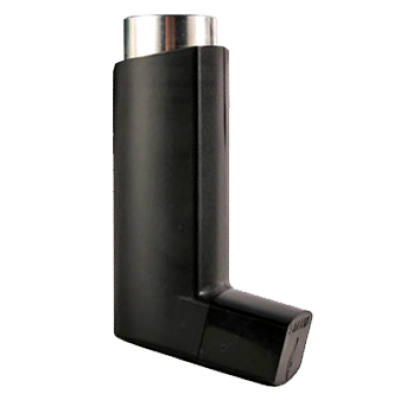 A long journey it has been for the vaporizer. A long time it has taken to evolve into numerous forms critically addressing different cadres of the consumer community. One of the most popular form is the  "vaporizer pen". Taking the build of a pen and boasting of being convenient to haul around befitting of our fast-paced mobile lifestyle, while not compromising in effectiveness or functionality; it's difficult to not see why it is gaining widespread recognition.
It isn't enough though that there is a mobile form-factor vaporizer, it has to be able to support a variety of blends. The varieties being dry (solid), oil (liquid) and wax (semi-liquid). Having a multi-purpose vaporizer pen to handle all three blend types though possible, implies that the manufacturer has to default on focusing on mining as much picturesque experience from any one variety of the blends. Instead, directing the focus of their design to ensuring all blend types can be effectively vaped.
The best vaporizer oil pen available is, as you'd guess, totally tuned to the frequency of being as oil-centric as possible. This means that the design team would be more meticulous in the construct of important parts of the vape, including but not limited to; the holding chamber (usually taking the form of a cartridge to eliminate leakage); joinery (for the vape to be as liquid-tight as possible); and digital temperature regulation system (to offer precise temperature regulation seeing as oils have more discrete temperature points to produce required quality and volume of vapor).
It is these subtle design elements—that are immensely important as regards the effectiveness of an oil vaporizer pen—and its affordability that are factored in when searching for the best oil vaporizer pen in stores.  Its size should also take a number in your checklist. There, however, should not be a detrimental compromise between functionality and size.